BUILT BY FRANK McCARTHY CONSTRUCTION
We produce a stress-free customer experience
We will do what we say
We treat others the way we wish to be treated
Communicate clearly and often
We work with licensed, and insured sub-contractors
We go beyond your expectations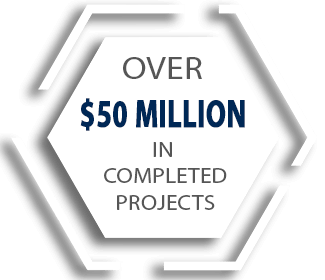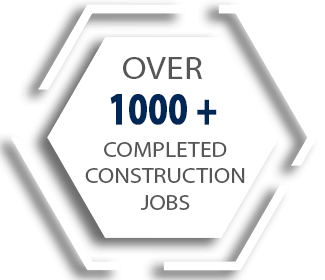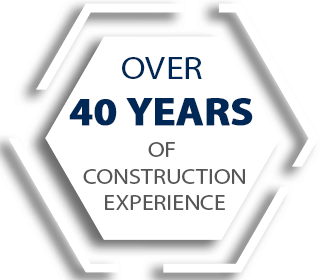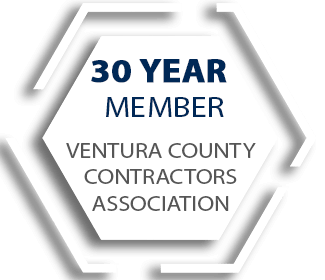 Hear From Our Clients in This 90 Second Video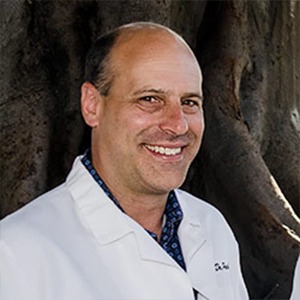 "We moved our dental group across town two years ago, and Frank McCarthy Construction completed the improvements on our new building. He took an empty shell of a building and transformed it into a modern, functional dental office. The work was finished on time and on budget, something we did not expect to happen. The work was done in a professional manner, taking into account our needs and desires at every step. I am very pleased with the finished product and I have recommended FSM Construction to many others in the area."
Scott W. Packham, D.D.S.
- Rosewood Dental Group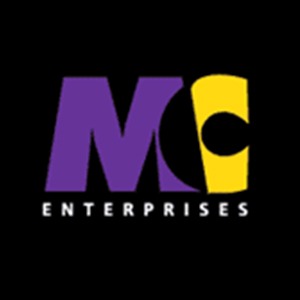 "During months of demolition and re-construction, we worked closely with Frank and found him to be professional, honest and straightforward. Our project was completed on time and the quality of work performed by his sub-contractors met, and in many cases, exceeded our expectations. We would recommend FSM Construction without hesitation."
Bill and Donnell Nichols
- MC Enterprises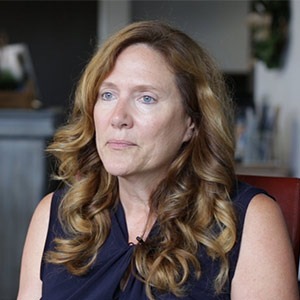 "Frank McCarthy Construction did an amazing job on our interior dental office build out. Frank even helped us find the right architect who understood our vision.  We chose Frank because of his stellar reputation in the construction industry within Ventura County.  We knew that if any issues would arise with our project Frank and his team would take care of them quickly. Also, the subs he used were amazing, I would highly recommend Frank McCarthy Construction because our office looks amazing and Frank exceeded our expectations."
Amy McDade
- Office Manager/McDade Orthodontics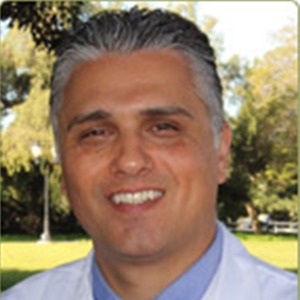 "I highly recommend Frank McCarthy Construction Company to anyone, because of the great experience I had with them during the build out of my new dental office in Camarillo, CA. My project was done right on time and right on budget. Frank handled the build out very professionally so that I could focus on my work of caring for my patients without the headache of having to micromanage a construction project. I would use McCarthy Construction company for any future projects without hesitation."
Page Mansourian, D.D.S.
- Cosmetic, General & Implant Dentistry
Hours
M-F: 8am - 5pm
S-S: Closed
Office
5235 Mission Oaks Blvd. #323
Camarillo CA. 93012